Company Origin and Values
Victory Construction and Refrigeration, LCC, formerly known as Victory Construction, was founded in 2006 by Jim Elmore. While initially providing strictly general construction services, the company diversified when Tom Swafford joined the Victory team in 2009 as Vice President and began offering HVAC and refrigeration services.
Based on the values of honesty, quality, integrity, and reliability, Victory has developed strong client relationships and an enduring community presence, delivering services throughout Colorado and its neighboring states.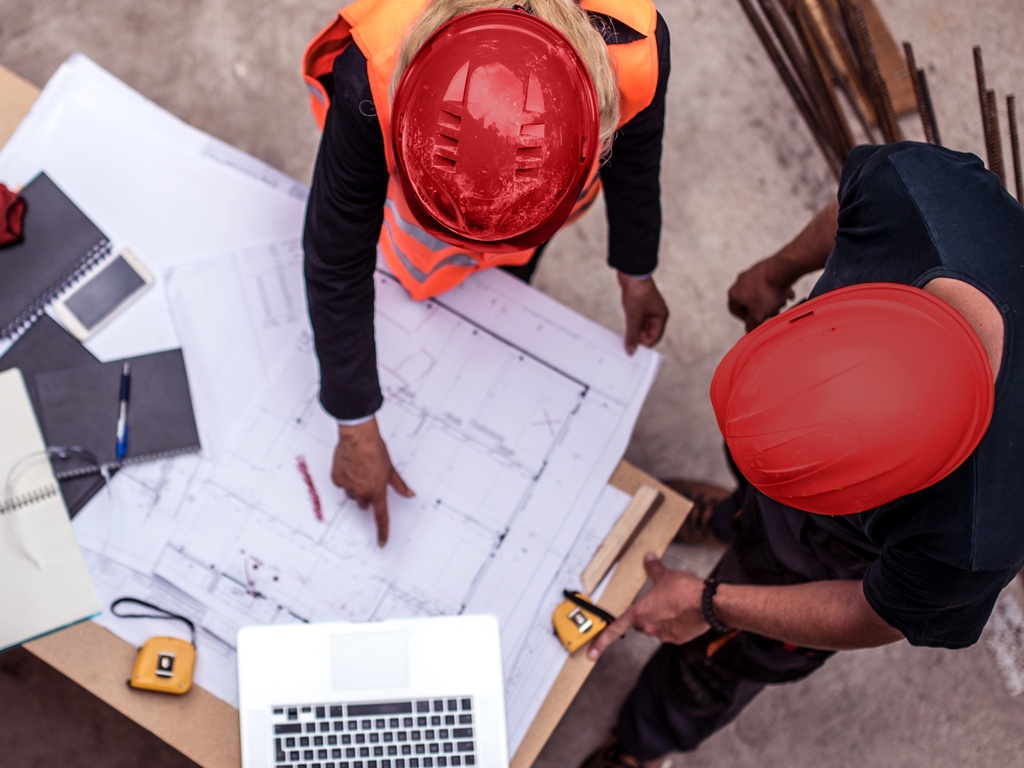 Lead Your Career to Victory
We're hiring for a variety of positions including experienced commercial refrigeration and HVAC technicians, plumbers, and superintendents.