Company Origin and Values
Victory Construction and Refrigeration, LCC, formerly known as Victory Construction, was founded in 2006 by Jim Elmore. While initially providing strictly general construction services, the company diversified when Tom Swafford joined the Victory team in 2009 as Vice President and began offering HVAC and refrigeration services.
Based on the values of honesty, quality, integrity, and reliability, Victory has developed strong client relationships and an enduring community presence, delivering services throughout Colorado and its neighboring states.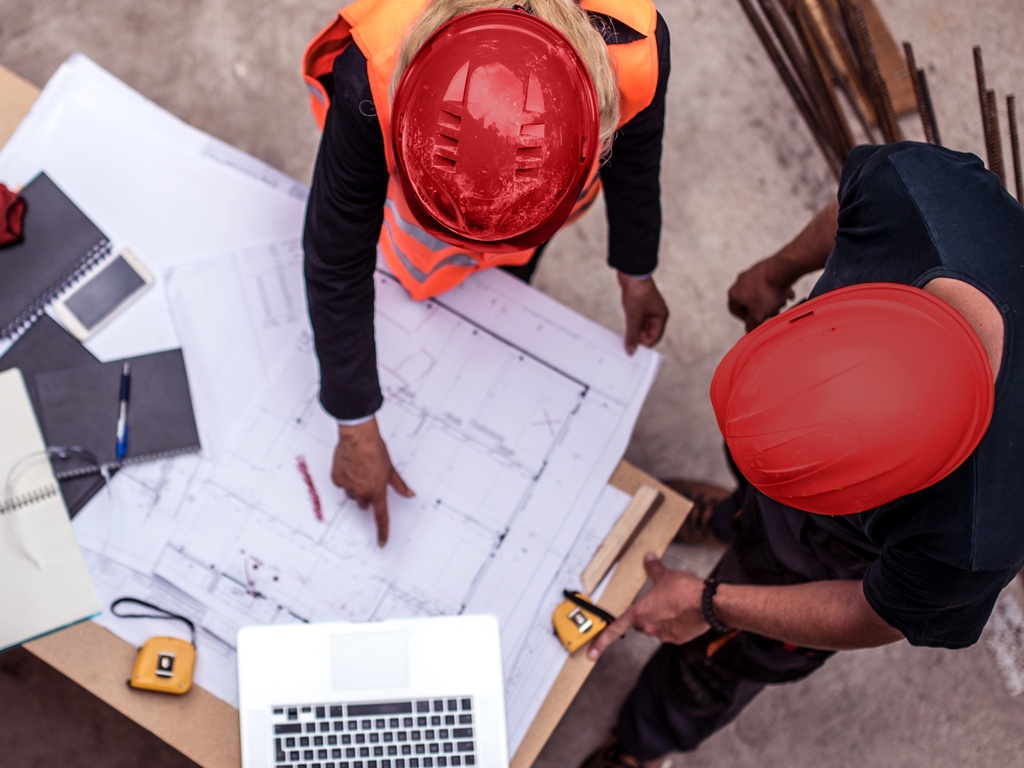 Victory's Leadership Team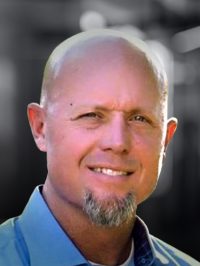 Jim Elmore
Owner and President
An energetic leader with a strong focus on customer satisfaction and continuous improvement, Jim delivers consistent results. He places a high value on guiding his team in a positive direction every day and seeing them succeed. Jim measures results not only by growth, profitability, and a rigorous standard of excellence but also by hearing customers acknowledge their satisfaction with the work of his team.
Contracting was a tradition in Jim's family, and at an early age, he aspired to entrepreneurship. Jim founded Victory Construction in 2006 as a general contracting company. In 2009, he added a partner and Victory expanded into refrigeration.
Jim's depth of experience informs his perspective on customer service. He started his career over 25 years ago as a refrigeration apprentice for the supermarket chain King Soopers. Jim was promoted to project manager and managed grocery store construction for six years. Subsequently, he worked in Phoenix for an HVAC company, first as a sales rep and later as operations manager.
Having worked on both sides of the contractor-customer equation, Jim has a unique insight into the expectations of commercial refrigeration customers. His ability to anticipate their needs brings customers back over and over again.
Lead Your Career to Victory
We're hiring for a variety of positions including experienced commercial refrigeration and HVAC technicians, plumbers, and superintendents.