Whether you seek commercial installation or maintenance solutions for your HVAC or refrigeration system or general construction services, Victory provides customers with a full range of services all under one roof.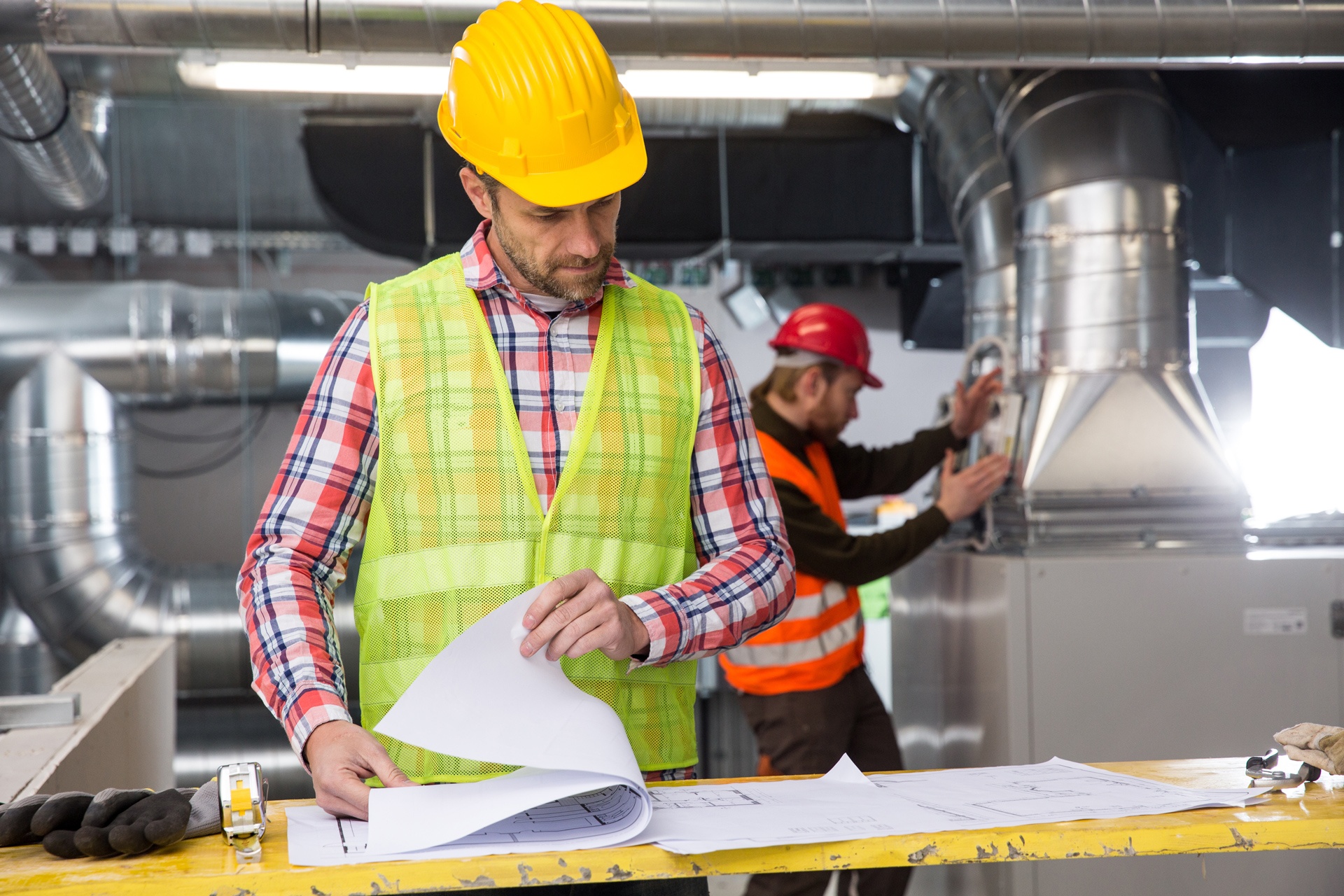 From refrigeration to HVAC systems, the Victory team understands the critical importance of keeping your systems up and running with maximum efficiency. Whether you are interested in scheduled maintenance or an isolated repair, Victory Construction and Refrigeration's experienced technicians are ready to serve you with a wide range of services including:
Whether you're seeking service or installation for a HVAC or refrigeration system, general construction services, employment, or something else, the Victory team looks forward to hearing from you.